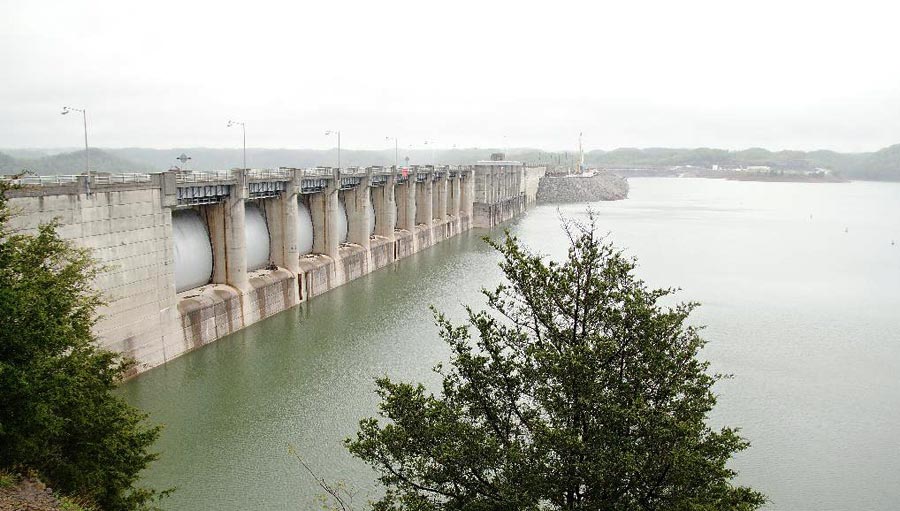 By Lee Roberts
Nashville District Public Affairs

LOUISVILLE, Ky. (March 6, 2013) — Superior Battery Manufacturing Company, located in Russell Springs, was one of three Kentucky companies to receive an Export Achievement Certificate from the U.S. Department of Commerce International Trade Administration (ITA) Feb. 19 in Louisville.
Presented by Undersecretary Francisco J. Sánchez during a signing ceremony at United Parcel Service Inc's Global Operations Center, the award recognizes businesses that have had great success in exporting overseas.

RUSSELL SPRINGS, Ky. —Joined by company and community leaders, Gov. Steve Beshear participated in a ribbon-cutting ceremony last Wednesday afternoon to signify the expansion of Bruss North America's corporate headquarters in Russell Springs.
The German-owned company, which specializes in the manufacturing of sealing systems for transmissions and engines, has invested $10 million and is currently in the process of adding more than 100 new jobs at the local plant, according to Oliver Bruss, owner of the company.

Duo County is excited to deploy into your home and business this next generation of communications technology.
It is all part of our commitment to provide exceptional customer service to our customers. Lightspeed offers many advantages to residential customers and businesses alike and prepares everyone to enjoy an even greater selection of communications options in the future.